Psychic Readings Concerning

Relationships ~ Career ~ Finances ~ Energetic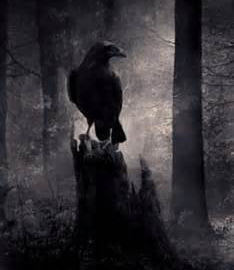 Clairvoyant ~ Clairaudient ~ Clairsentient ~ Empathic
I am a skilled second generation psychic with 30 years experience utilizing natural clairvoyant methods to help others along their life journeys to address questions concerning:
Relationships
Love / Soul Mates
Marriage / Children
Divorce
Family / Loved Ones
Energetic
Career / Job Opportunities / Lay-offs
Money / Finances
Relocation / Moving
Buy / Selling Property / House
I created this website after reading for a number of the large Psychic Network websites over the years. Having experienced and felt the frustration of my clients repeatedly as they were cut-off in mid-stream through automation interruption on these sites, which forced them to add more money to complete their reading, it became very clear that these networks are only interested in profit and do not have my client's best interest in mind.
I've also read in a number of chat rooms as well, which can be impersonal and do not allow for privacy. As a result, I have created this site to eliminate these issues so that I can build a satisfactory environment to provide quality readings for my clients.
I have received a great deal of support since opening this site and have helped a number of my clients in a non-rushed and non-pressured environment. My readings always run long from the allotted timeframe, as there's always so much to cover and I feel it's my responsibility to share everything that comes through when doing readings.
I've worked very hard to make this environment one of light and love. I enjoy helping others and sharing the messages I receive to their questions without the sound of a ticking clock in the background cutting us off in an untimely manner.
I looking forward to helping you, please feel free to schedule a reading today and I look forward to speaking with you soon.
Blessings,
Ravenmoon
Born of Native American heritage, I grew up with a grandmother who also had the gift of sight. She instilled in me the value of such gifts and taught me many things, one of the most important things being, humility.

In my youth I walked the lands of my ancestors collecting many artifacts and learning the ways of a time long ago. These are the times of my earliest recollection of knowing things that others didn't.

At the age of five I had a near death experience on the operating table during an emergency appendectomy. My visions and sight became more vivid to me, from that traumatic experience going forward.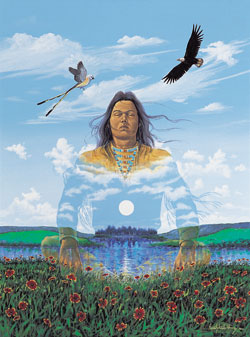 My journey through this life has allowed me to see and experience most, if not all of the spectrums of spiritual realms and workings of the higher mind and divinatory methodologies. Along my way I've learned and used many different systems to help others and these include, Channeling, Tarot, Runes, I-Ching, Auric Reading, Chakra balancing, and crystal healing.
I have done work as a medical intuitive reader along with application of energy medicine called Reiki. As a Reiki Master, I've also used power points and reflexology, as well as, crystals to help others depending on the need.

I have trained at Sedona Institute of Hypnotherapy in channeling and ranked in the 98.9 percentile for accuracy upon testing.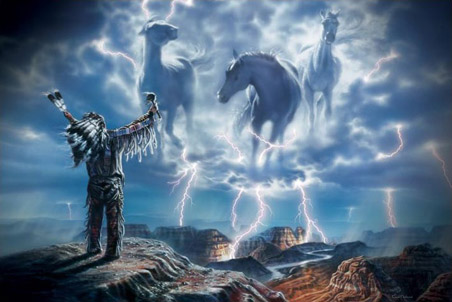 My service to mankind and my guiding force is that of the creator God. Having a religious upbringing it was instilled and nurtured in me that my gifts came to me from God. All things are done in His name and by His hand. Although I recognize and respect others views and beliefs.

For 30 years I have been reading professionally and I am proficient in the following:
Tarot
Runes
I Ching
Clairvoyant (clear seeing)
Clairaudient (ability to hear sounds & voices)
Clairsentient (ability to hold an object & sense energy surrounding it)
Empathic (ability to read people and know what they are feeling)
Reiki Master Level
Disclaimer
Please be advised that no psychic reading is meant to predict, forecast, or diagnose with absolute certainty.
No guarantees or assurances of any kind are given and Ravenmoon will not be held accountable
for any interpretations or decisions made by recipients based on information provided during readings.
For medical concerns, please consult a physician. For legal matters, please contact an attorney.
For entertainment purposes only.


© 2011-2015 Ravenmoon Readings Intellectual Property.